Posted by Romeo Music on 7th Apr 2022

Join us for an in-depth look into the Mixcast 4 Podcast Station from TASCAM
Podcasting for your Program
Join Romeo Music and Tascam USA as we dive into the new Mixcast 4 and explore making the jump into Podcasting for yourself and your students! Email info@romeomusic.net for more info!

Wednesday, April 13th - 3:30 PM CST
Click the link below to join with passcode: tMm69D
---
Mixcast 4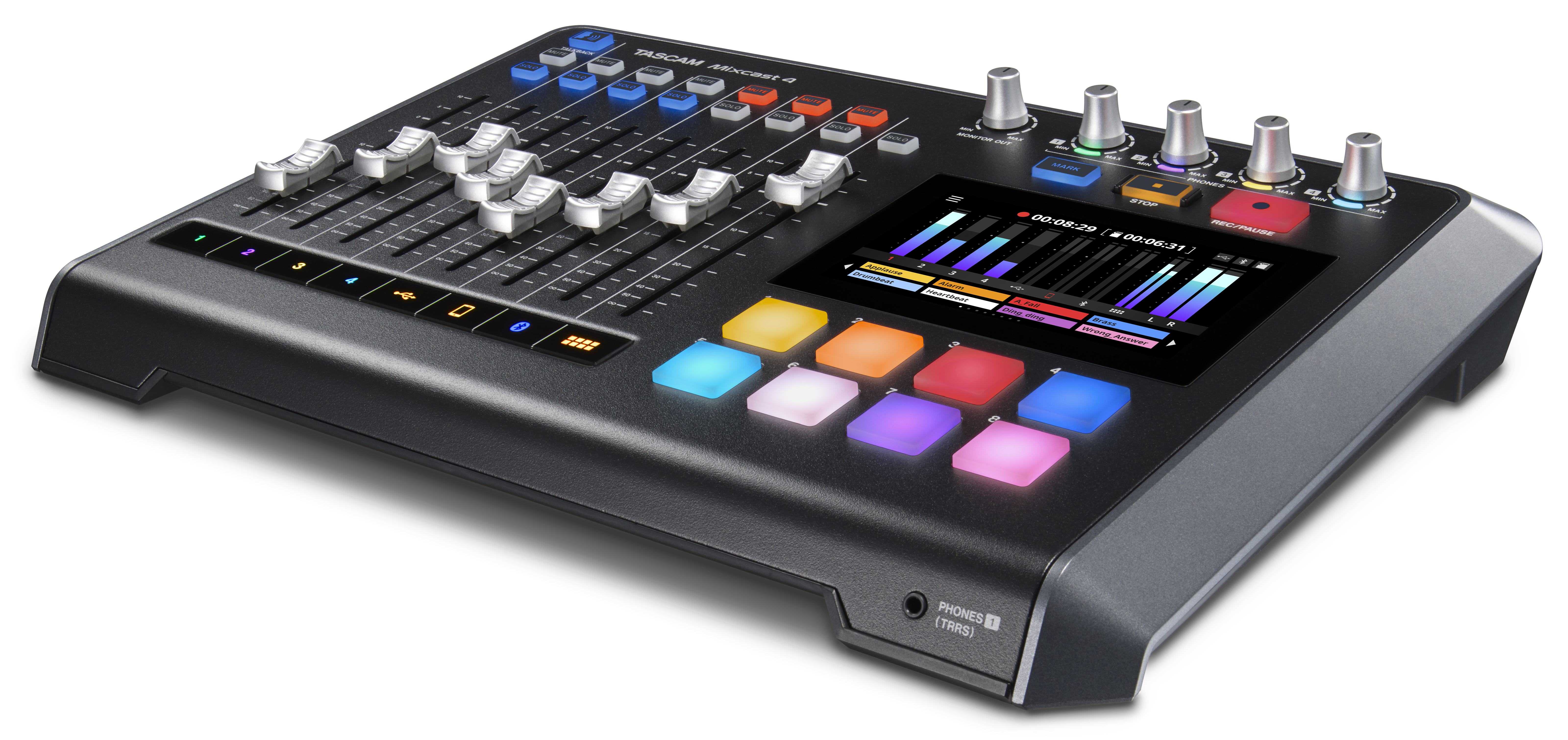 Mixcast 4 makes professional content creation easy. For Podcast creation, live streaming, event production, or voice over, Mixcast 4 will mix and record mic inputs, internal sounds and music via the trigger pads, and external audio input from your phone or PC.
Together with the TASCAM Podcast Editor software, a complete solution - including both waveform editing and sound pad control - is provided from pre-production to completion.
Recording gear for every application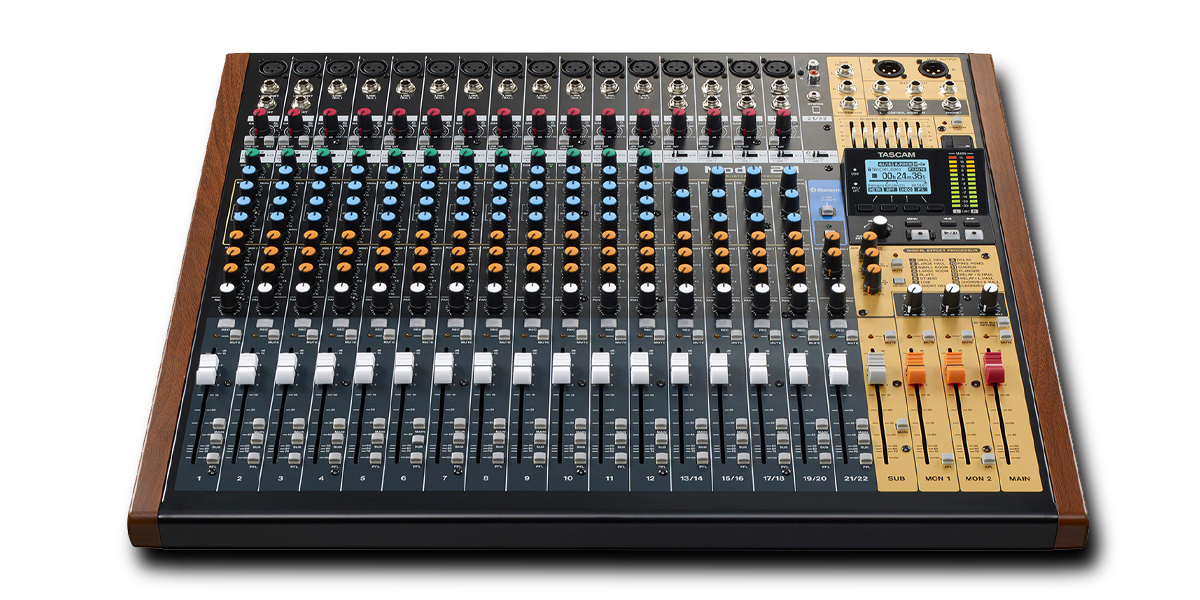 Multi-Track Live Recording Console
Whether used for rehearsal, live shows or studio production, this triple-function recording console perfectly meets the needs of today's working and recording musician
---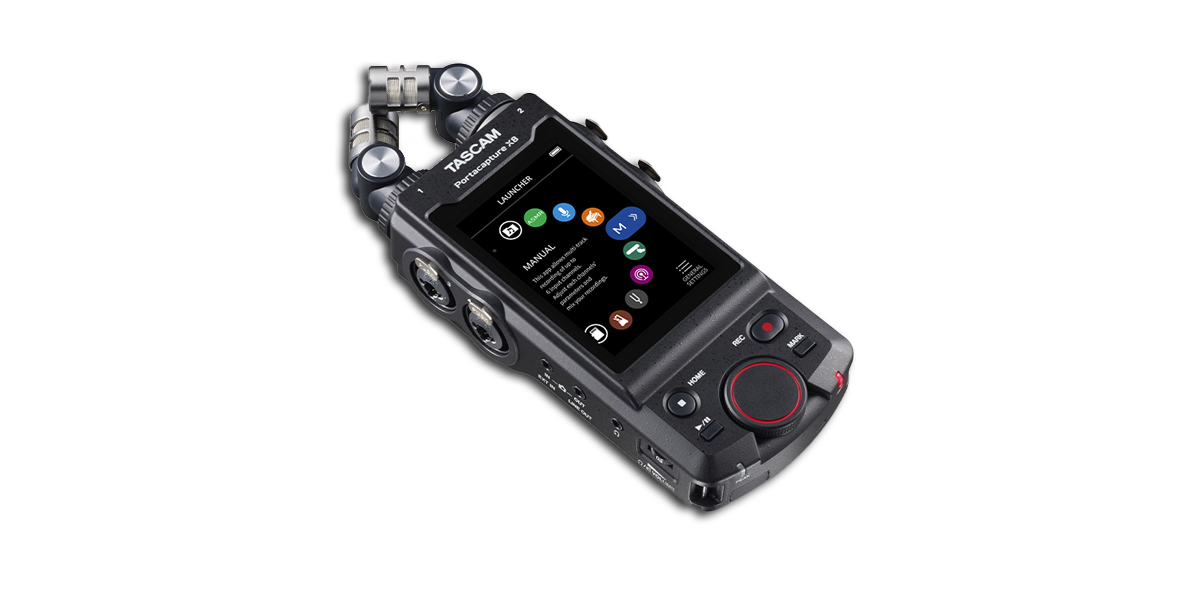 High Resolution Adaptive Multi-Recorder
You don't have time for long set-ups if you regularly create new audio content on the go. And sound quality must meet the highest standards if your productions are to be successful. With the Portacapture X8 from Tascam, high quality recordings are now even easier.
---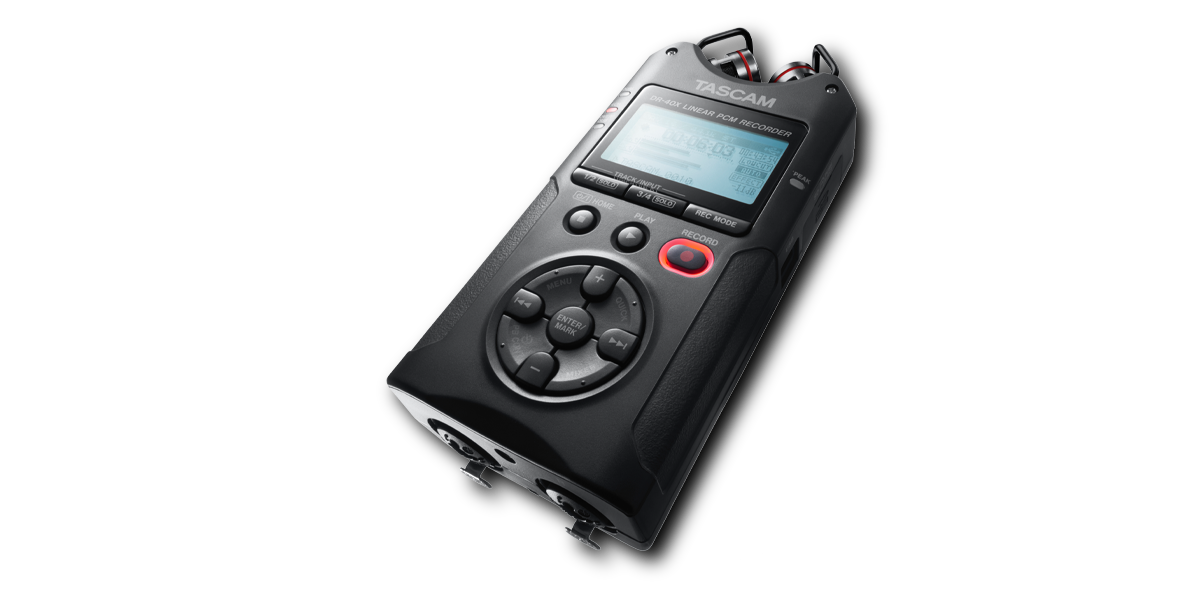 Four Track Digital Audio Recorder and USB Audio Interface
The DR-40X is a versatile four-track audio recorder for music, podcasting, cinema and any other application requiring high-quality audio. Building on the highly successful Tascam DR-40, this recorder adds several new functions to the already comprehensive feature set.
Contact Us For More Info
Contact Us
Romeo Music is the leading authority in Piano and Music Technology Labs for Schools.
Contact us today for a free consultation.